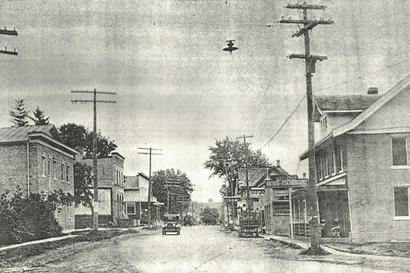 The Cross Plains Business Men's Association was formed in 1954.  The Association has gone through many transitions and much growth over the years. The Association was organized for the purpose of advancing the business and civic interests of the community and has done so for nearly 60 years. As the Cross Plains area has grown and expanded and because the Association was no longer made up of just "businessmen" it was deemed necessary to make a change. More than 50 local business people met for more than a year to finalize this transition to the Cross Plains Area Chamber of Commerce in December 2008.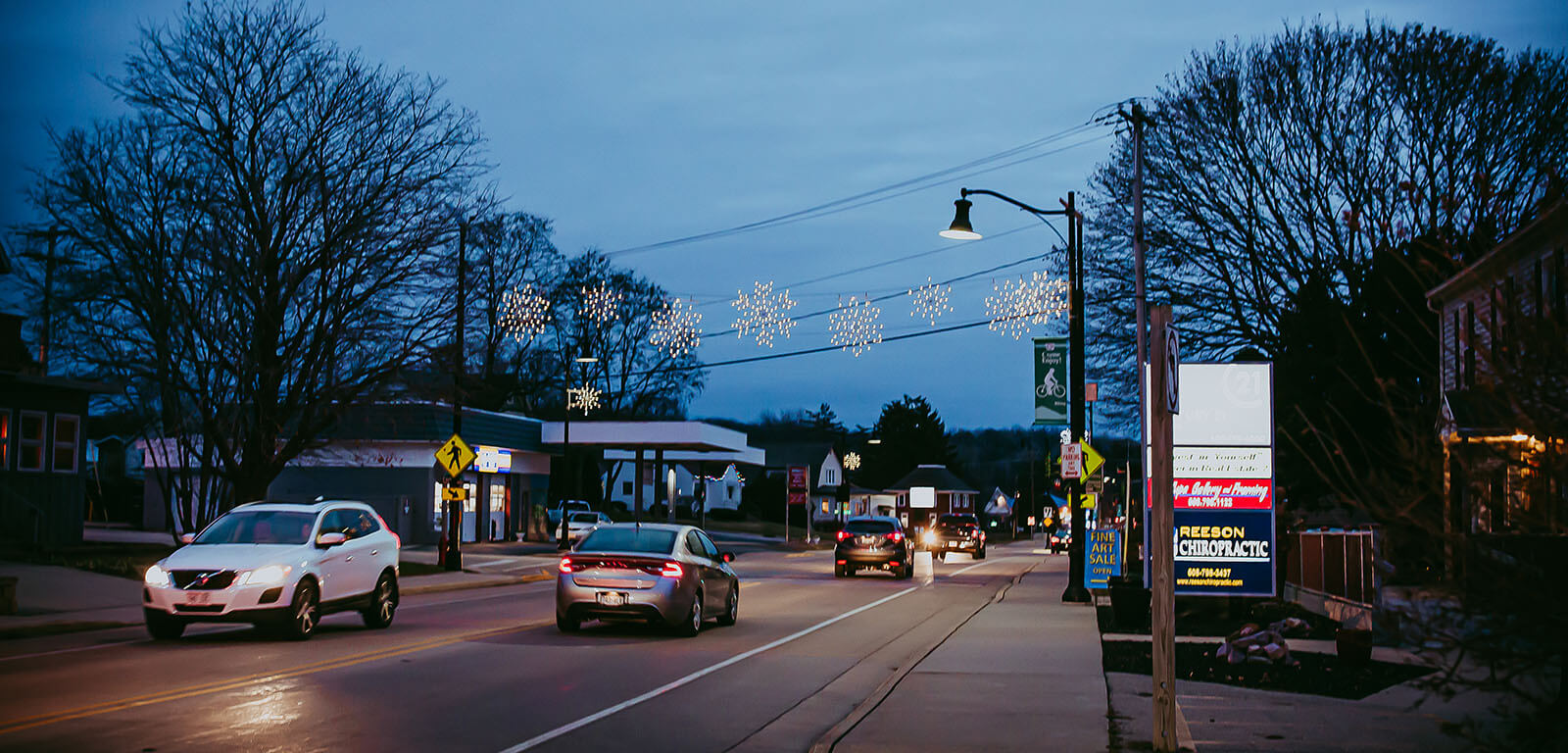 At the Cross Plains Area Chamber of Commerce (CPACC), we believe people do business with who they know, so we create opportunities for businesses to connect with each other and build business relationships.  The CPACC is comprised of approximately 100 local businesses members who work together for the betterment of our community.
We are passionate about improving our community while we grow healthy businesses.  We are a volunteer driven association with a Board of Directors, an Executive Director, and several volunteer committees that work collaboratively to meet our goals and mission.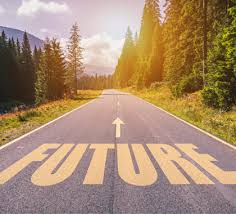 The Cross Plains Area Chamber of Commerce (CPACC) always has the future in sight; whether next month, next year or the decade.  We set goals and lay out plans, but know that the road ahead isn't always smooth.  We believe in flexibility, creativity and collaboration to ensure that our future is strong.   What does the future look like exactly? We would being doing a disservice to our members and our organization to be too specific in our prediction.  However, we know that CPACC will continue to serve members as the future sees fit.